Automated Custom MSPE Letters
MSPE letters, customized to your program, with everything from student attributes to graphical representations of student performance.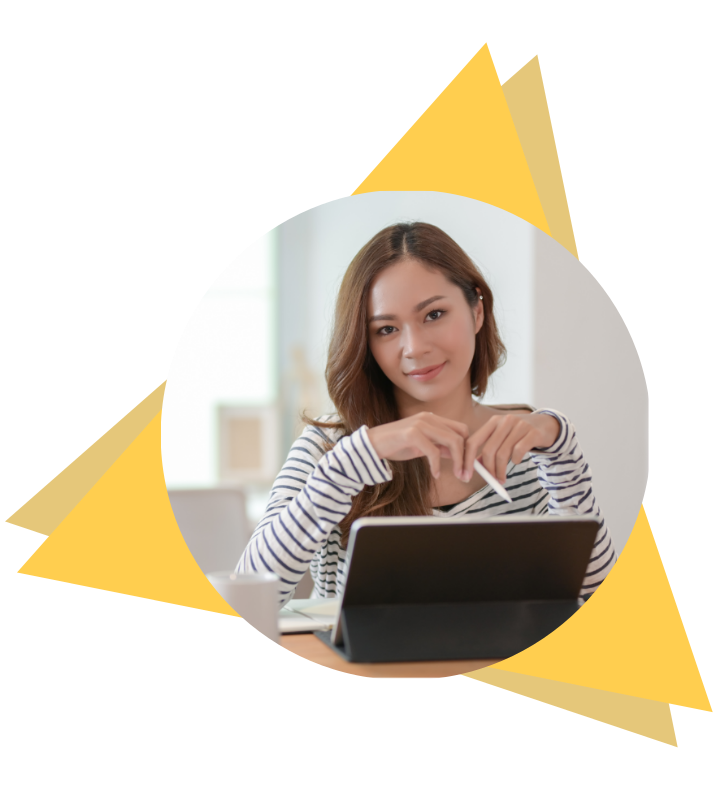 MSPE (Medical Student Performance Evaluation) Letters require data from throughout the students' medical education, including data about other students' performance, and often pass through the hands of many administrators before being finalized. eMedley's eKeeper can pull data from all implemented applications to automatically populate as much of the letters as possible. Once any remaining fields have been filled out, properly formatted letters can be generated as a draft or finalized version on letterhead with signatures.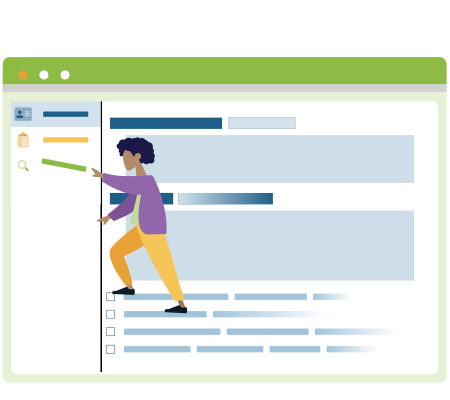 Work with the eMedley team to implement the MSPE feature based on your desired letter format. This usually involves sending your existing format to the eMedley team so they can then create forms that match the program's existing system.
Integration
Information from all implemented eMedley applications will be imported into eKeeper to automatically populate all possible fields before anyone begins working on the MSPE letters.
Upload
If not all relevant eMedley applications are implemented, information can be uploaded as a document
Approve
Finally, users can input information manually or give students limited access to their file to upload their own information to then be approved by administrators or faculty.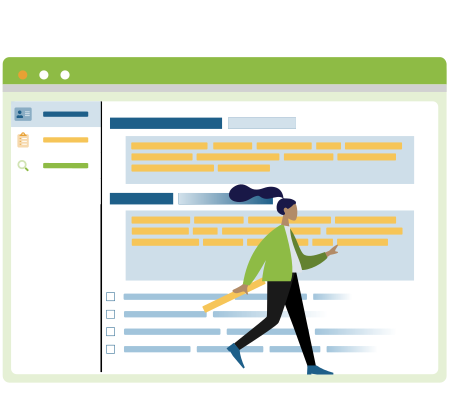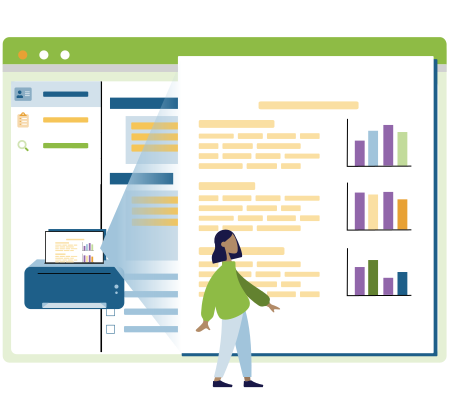 Generate a draft of the letter to view, edit, and distribute for approval. The draft (and final version) includes automatically generated graphs displaying student performance in comparison to their peers.
Once the letter is approved and ready to send, generate the final version of the letter. This final version can add the program's watermark and/or image files of signatures.